Future of Doors - Pocket Doors CPD
This pocket door CPD falls under the design, construction and technology RIBA core curriculum and is now fully accredited with RIBA.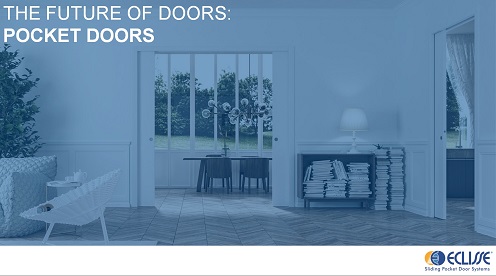 These are the learning aims of the CPD:
Introduction
A brief history
What is a pocket door?
Pocket door variations
Pocket door construction
Why use a pocket door?
Considerations when specifying a pocket door
Installation considerations
Case studies
If you would like to register your interest in our CPD please use the contact form below.