Future of Doors - Pocket Doors CPD
This pocket door CPD falls under the design, construction and technology RIBA core curriculum and is now fully accredited with RIBA.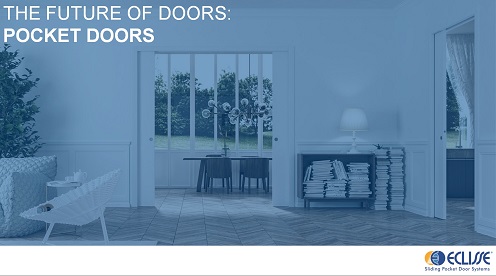 These are the learning aims of the CPD:
Introduction
A brief history
What is a pocket door?
Pocket door variations - style i.e. with or without architrave; type i.e. single, double, telescopic, curved, glass, FD30
Pocket door construction
Why use a pocket door?
Considerations when specifying a pocket door - fire safety, safety, functionality, testing and certification, inclusive design and disability, maintenance and su

s

tainability
Installation considerations
Case studies
Please note we are currently fully booked into the New Year. Please keep checking back as we will be adding more dates shortly.